In the current situation due to the corona epidemic, efficient measures are required to contain the spread of the virus. Your safety is our top priority – therefore we at MTC  are implementing the following hygiene measures:
A minimum distance of 1.5 meters must be maintained on the entire premise of the MTC facility. The number of people in a room may have to be limited if the minimum distance cannot be maintained.
When entering the premise, at the reception and canteen, markings on the floor indicate the required distance between individuals.
At the entrance, canteen, and lavatory, disinfectant dispensers, and hygienic tissues were placed for you to use freely. Please disinfect your hands when entering the facility and canteen. In other respects, the hygiene recommendations of WHO apply, which are posted on the MTC notice board. All objects that are frequently used by several people, such as door handles, counters, operating elements, etc. are disinfected twice a day by MTC staff.
We ask all persons staying at MTC to provide a facial mask (only FFP 2 masks or medical masks accepted). If the participant cannot provide a face mask, MTC staff can arrange one.
Please note that from April 02nd, 2021 we got new regal guidelines in Hamburg. According to these all persons staying in a room together with one or more other person have to wear a mask permanently. This is also valid in MTC.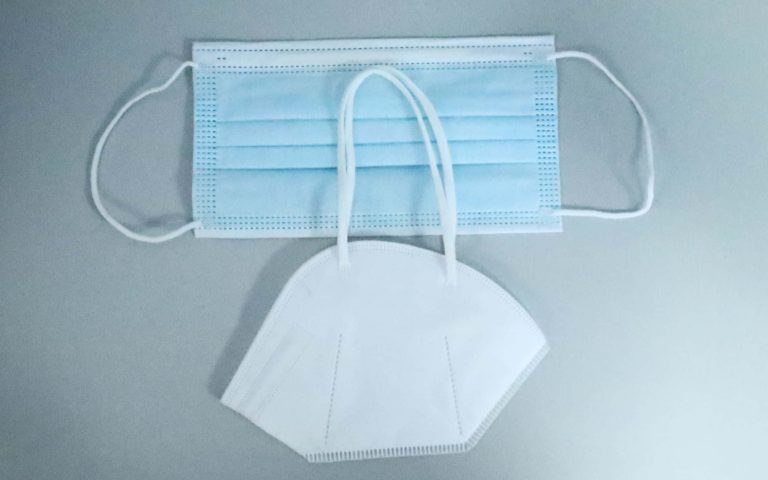 To be able to maintain the distances in the canteen, meals are eaten in two shifts at different times if the available seats are exceeded. There are distance markings in front of the food serving area which must be complied with. A minimum distance between individuals of 1.5 meters applies here aswell. This ensures that the distance to the customer is maintained during the serving process.  There is no self-service – each guest receives his personal, individual dish. Food and drinks are handed out at the counter by the staff after ordering. Cutlery is located on the tables. The tables are distributed over the entire canteen premises in such a way that the required minimum distance is maintained.